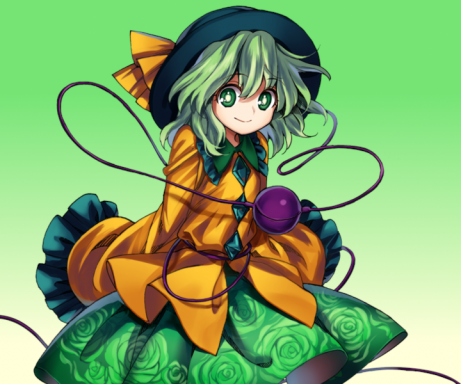 sludge of love
Original poster
DONATING MEMBER
Roleplay Invitations

Group Roleplays, One on One Roleplays, Private Convo Roleplays
Posting Speed

Speed of Light, Several Posts a Day, A Few Posts A Day, One Post a Day, A Few Posts a Week
My Usual Online Time

6 - 10 PM, Eastern Standard Time
Writing Levels

Intermediate, Adept, Advanced, Adaptable
Genders You Prefer Playing

Male, Female, Futanari, Androgynous, Primarily Prefer Female
Playing Style- Passive or Aggressive

tba
Favorite Genres

Magical, Scifi, Action
Genre You DON'T Like

Furry, realism

Hey all,
I'm wondering how I can write more compelling backstories for characters in modern, realistic settings. (To be clear, I mean present-day Earth settings where the backstory would not contain any sci-fi or fantasy elements.) I feel like what trips me up is a combination of the following:
I'm more used to writing RPs where all the characters are badasses in a world full of badasses, rather than normal people in realistic life.
I feel apprehensive about portraying characters who suffer irl traumas and issues that I haven't. (It sounds dumb, right? Plenty of RPers play characters who have experienced things their RPers haven't, and not just arcane things like superpowers. So why should it be hard here?)
I wish I had a stronger understanding of the fundamentals that make a good backstory in general, not just in particular settings.
How can I become more skilled and confident when I write backstories in modern, realistic settings?