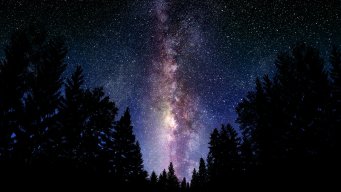 My God! It's full of Stars.
Original poster
LURKER MEMBER
Invitation Status
Genres

Scifi, some fantasy, Mature. Anything that gets my gears going. Not opposed to Yaoi or Yuri.
Watched the new season's first episode last night, and was expecting to see at least one thread about it here. I'm disappointed in all of you. :(

Alas, I guess it falls to me...

There will be spoilers, assuming anyone else who's seen it wants to post. Just looking for the usual initial thoughts about the episode and the new season.

And...go.