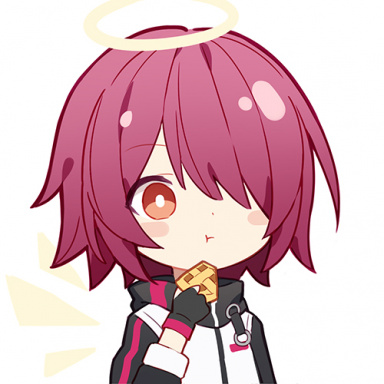 Nien Scheiße!
Original poster
I haven't seen one of those yet. So here I am, making one! Since
@Darog
has birthday.
...HAPPY DAROG DAY!
I know since I left Brovo's chat we didn't talk much(anymore) at all, but you shall forever be in my mind as the rapehorseman with the sexiest of voices!
I hope this is the right section of the forum...