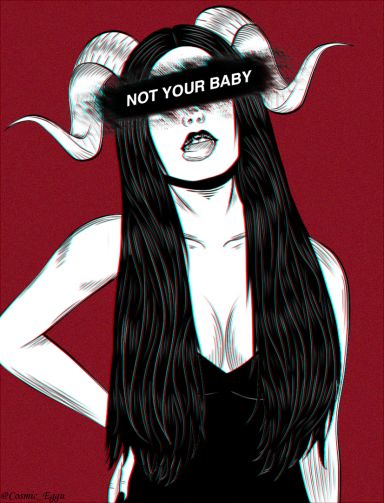 ~ Dante's Michevious Kitsune ~ Forever His <3
Original poster
Roleplay Invitations

Group Roleplays, One on One Roleplays, Chat Roleplays, Private Convo Roleplays
Posting Speed

Several Posts a Day, A Few Posts A Day, One Post a Day, A Few Posts a Week, One Post a Week
Writing Levels

Give-No-Fucks, Beginner, Intermediate, Adept, Advanced, Prestige, Adaptable
Genders You Prefer Playing

Male, Female
Playing Style- Passive or Aggressive

I'm honestly fine doing either... Taking the lead or just following suit are pretty easy in my book.
Favorite Genres

Romance , Heated , Modern , Historical , Fantasy , Fandom , Flexible to any kinds
Genre You DON'T Like

I am just really open minded to all Genre's and all kinds within them

Hello there all! My name is Shaybear and I'm posting this advertisement on behalf of a group I help to run. We are large growing DND server that allows for DND accompanied by a world of Roleplay. We are actively seeking and recruiting new people to come and join this fun and active community. We offer expansive chances for one to learn DND as a whole in a community willing to teach. All the way to those whom know how to play and or have been doing so for a long time. This is a community for all who love text based RP accompanied alongside active missions and character growth with developing storyline. This is an 18+ community and what we mean by this is not restricted by age. We simply mean we wish to have maturity and accountability in this server for all ages to act maturely. That is our major rule upon these things and something we wish to enforce with all whom enter the server to prevent a toxic environment.

If you are familiar with adventure league or guild based structures, that is what this community is based upon. So! If you do come to join this server please ping me and or state that your invitation came from that of Iwaku and I'll be glad to get you settled in! I hope to see some new faces there and a chance to meet you all! You'll find me there as Shayla and or Rowen!

If interested please shoot me a PM here on Iwaku and I will get back to you as soon as possible!
Last edited: