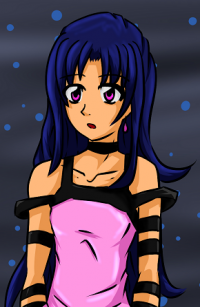 The Wolf of Aincrad
Original poster
So, I've played a bit of Dungeons and Dragons. Its always fun no matter if I play a DM or a character along for the adventure.
I hope not to confuse people, as I tend to use GM/DM interchangeably because they are essentially the same thing.
Now, the question I want to pose and discuss is:
Is it practical to have a structured role play where one person kind of GM/DM's the characters and have some sort of ultimate purpose for them to eventually reach? Is it practical to have evented story scenes for them to deal with? Or should it just be a general story for the characters to do stuff on their own and reach their own goals and such?
I dunno, I would like to hear peoples thoughts on this.
;-;
~Kakumei