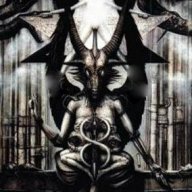 Certified Subdomain
Original poster
LURKER MEMBER
MYTHICAL MEMBER
Posting Speed

Speed of Light
Writing Levels

Douche
Preferred Character Gender

No Preferences
Starting tonight, 17:30 Central Time.​
It has been five years since the Orc Wars. With the invaders driven back beyond the mountains, the heartlands are at peace.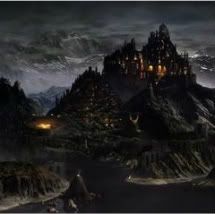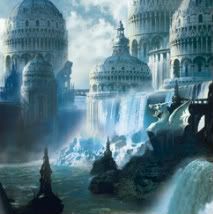 Two cities have emerged as dominant kingdoms in the aftermath. To the north, Vonheldus, a rough and ready port where business is booming and merchants rub shoulders with criminals. And to the south, Leitania, the elder city where clerics and scholars preserve the past. Once allies against the Orcs, the two kingdoms now grow more powerful and cast wary glances at one another.

And yet, in the wilderness between the two cities, deep in the forest of Garonheim, there is new hope.


Prince Conway of Vonheldus and Princess Helena of Leitania have fallen in love. Every seventh night they slip the watch of their palace guards and meet by the tree of Gahron's Glade. Their union is forbidden, yet may be the only thing to mend the scars between the two kingdoms.

But tonight... they will be discoverd by an ancient evil... and only a handful of travellers and strangers will stand between the lovers and the doom of their kingdoms.

​