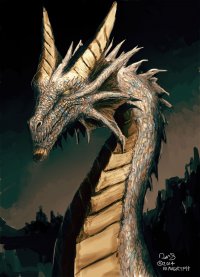 I don't know what I want to be when I grow up...
Original poster
Would anyone be interested in doing a realistic dragon role play? I'm thinking like a wolf pack style ranking system and the story that's something along the lines of survival and defending their pack from the elements. There will be some magic (NO HUMANOIDS AT ALL, only dragons and approved mythical creatures), and there will be violence and some gore.

Anyone interested? I would hate to start a discord and thread for it to die out you know?