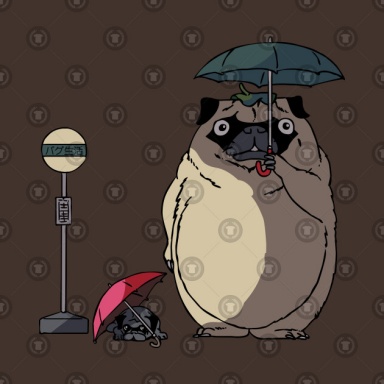 Chaotic Idiot
Original poster
Hello!
This is purely fandom at this moment, but I will add more soon!
About Me
My name is Cal! I'm an 18+ nursing student. I work part time as a CNA on evening shift (2-10). My time zone is CST. I usually work weekends during the semester, but on our winter break, I'll be working full time. I still have plenty of time for replying!
I usually reply a couple times a day.
My usual post length is 2-5 paragraphs. It depends on what is currently is happening, and I tend to mirror my partner's post.
I am perfectly fine with violence/horror themes.
I love romance and I prefer to double. Any pairing is fine with me!
I don't usually do intimate scenes.
I enjoy OOC! I'm quiet at first, but I can be a chatter box.
What I Expect From You
I'm not very picky when it comes to my partners.
I expect for you to be polite and respectful as anyone would.
Please let me know if you won't be able to reply for awhile! I'm perfectly okay if you want to end the roleplay, but please let me know.
I would enjoy it if you could help with the plot line as well. It's hard when one person is carrying the whole story.
Just be respectful and we'll get along just fine! Feel free to ask me questions or talk to me.
Fandoms
The character in parentheses is the one I'd like for you to play! I will play any canon that I know!



American Horror Story (Michael Langdon)



Stranger Things (Billy Hargrove)



Supernatural (Crowley or Gabriel)



Red Dead Redemption



Skyrim



Soul Eater (I'd love to do something to combine this with Spirited Away...)



I'm planning on adding more to this and an original section very soon!
If you're interested in roleplaying, send me a message or comment here!
Thanks for your time!