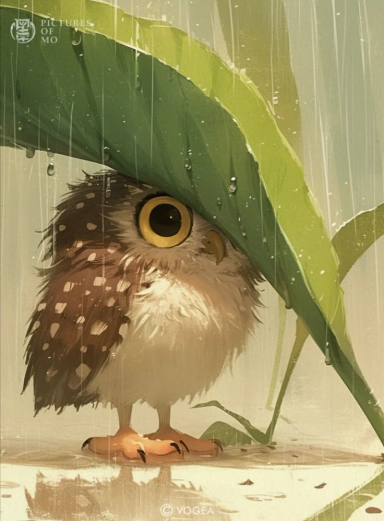 Owl Mom Summer
Original poster
ADMINISTRATOR
MYTHICAL MEMBER
You write up a bio for your character and you start roleplaying. Does it stop there? Or do you find yourself doing MORE for your characters? There's artwork, music, stories, blurbs, extended bios...
What sort of extra content do you create for your characters?
I used to draw artwork all the time, but now I am far too lazy. So lately I've been doing little "blurbs". They're not really story-length. More like RP posts. I like to write up scenes from important moments in a character's history, so I can (or other people!) can go back and see what that moment was like and why it made such a difference! ...Or just blurbs for random little moments to show off a personality quirk and stuff like that.
And when I play characters that happen to be musicians, now I write songs for them. At least the lyrics, anyway. That way I dun have to jack real people's music. c__c
Or I do stuff like
this
. Items mentioned in a roleplay and then making or finding a picture to represent them. XD