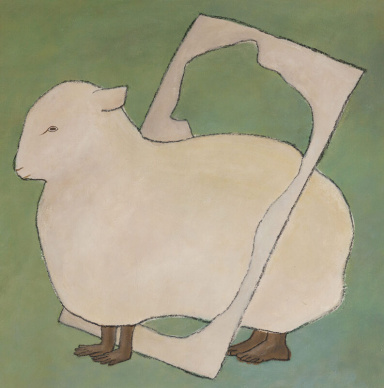 obvious cryptic
Original poster
Roleplay Invitations

Group Roleplays, One on One Roleplays, Chat Roleplays, Not Taking RP Invites at this Time, Private Convo Roleplays
Posting Speed

A Few Posts a Week, One Post a Week
My Usual Online Time

I check as often as I can.
Writing Levels

Intermediate, Adept, Advanced, Adaptable
Genders You Prefer Playing

Male, Female, No Preferences
Playing Style- Passive or Aggressive

Both.
Favorite Genres

Fantasy, Realistic/Modern, Magic, Scifi, Romance
Genre You DON'T Like

I am generally not a huge fan of RPing Fandom, but it can depend.
catalog​
Era 1: Prehistoric (??? - 1950's)
Era 2: Awakening (1950's - 2017)
Era 3: Risen (2017 - 2036)
Era 4: Superhero (2036 - 2240)
Era 5: Wired (2240 - 2439)
Era 6: Apocalypse (2439 - ???)

The Never Normal Universe is divided into eras based on the knowledge of superpowers; as the world becomes more and more aware of its existence and groundbreaking events change the world for metas, eras change and are born. Within eras are arcs; the storylines made playable by me and other players. For every era I have multiple arcs planned and welcome separate story ideas. I've separated Never Normal into eras to display the change in the world; an arc in every era is an entirely new playing field.
glossary
✪ - newly added
❉ - coming soon/to be run soon
☾ - currently running​
Last edited: