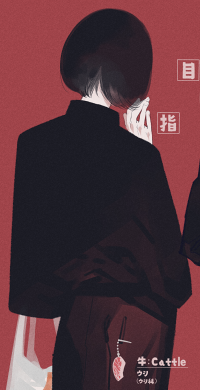 この世は でっかい宝島
Original poster
Simple, post the name of some type of food and the next poster will say whether they will eat it or leave it, then the chain continues on. It can be anything, a restaurant item or something really exotic, but it has to be specific.
I will not take responsibility if someone here dies from eating tires or something, let's make everything food, okay? c:

Me first, deep fried tarantulas - eat or leave?
Last edited: