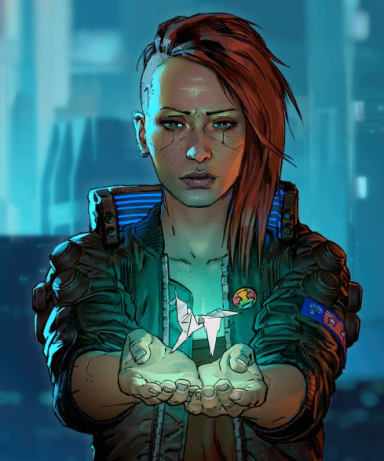 Beautiful like a Forest Fire
Original poster
DONATING MEMBER
---
Sinking into her chair, Tamsyn massaged the side of her head with one hand while swilling her goblet with the other and sighed. Why were visits to this damned city never simple. All she had had to do was turn up to tonight's feast and back whatever position the Tarleys wanted her to. After that she could have spent the rest of the time relaxing before setting sail back to Greyshield after a week or so. But now, well she'd barely been in New King's Landing long enough for everything to stop swaying gently and things were getting complicated. This was one of the reasons Tamsyn preferred Greyshield. Things were straightforward there. For the most part anyway. Her sisters did cause their own brand of chaos for the Lady of Greyshield after all.
Taking another sip of her wine Tamsyn looked over to Visenya. Saree had departed when it had become clear that there were no more questions for him to answer and Lord Baratheon and his guard not long after that. Now Tamsyn found herself alone with a woman she quite admired and had wanted to talk to for sometime. Perhaps this was the Seven's way of compensating her. Tamsyn wasn't quite sure of how to break the ice, but hoped that discussing what they had both just learned would be a good choice.
"I imagine the Essosi's talents could prove quite useful if tonight's proceedings don't go as people would like."
Draining her cup, Tamsyn held it aloft momentarily until she caught the eye of a barmaid who was smart enough to realise that prompt service would be prudent and possibly profitable.
"And when do such things ever go as everyone would like in our seven kingdoms? I wonder if Master Narett has approached anyone else with his offer?"
At that moment Tamsyn had to lean back slightly as the barmaid leaned over to refill her cup from a more ornate looking jug than one typically saw in such hands. When the woman was done, she stood back and looked expectantly at Tamsyn. For her part, Tamsyn looked over to Visenya as she reached for her coin purse.
"Can I tempt you to another drink Lady Mormont?"
---
​
Last edited: