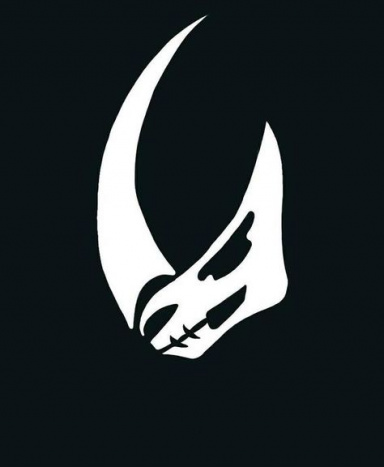 Edgepeasant
Original poster
Roleplay Invitations

Group Roleplays, One on One Roleplays
Posting Speed

Several Posts a Day, A Few Posts A Day, One Post a Day, A Few Posts a Week, One Post a Week
My Usual Online Time

Morning when I wake up and half of the afternoon before I go to work. Then come back in the evening.
Writing Levels

Elementary, Intermediate, Adept
Genders You Prefer Playing

Male, Female
Favorite Genres

Action, Adventure, Fantasy, Scifi, Modern, and Historical
Genre You DON'T Like

Horror, Yaoi, Furry, and Erotical
March 8, 1937, Monday
New York City, New York, USA
Nineteen years has passed since Imperial Germany's victory in the Great War. Having remained neutral the United States avoided the global conflict. However, due to its economic ties with the Allies the country suffered financially. Despite recovering for a time during the Roaring Twenties the nation then suffers the disaster of the Great Depression. Taking advantage of the chaos and desperation all around them, radical parties and paramilitary factions swell in greater numbers than ever before. Chief among them is the fascist group known as the Grand Union Party or Iron Eagles led by their charismatic and ambitious leader Albert Thorne.

Despite making a strong showing in the 1936 presidential election Thorne loses to (Democrat-Republican) coalition candidate Marcus Reynolds. Openly disputing the election results, the Iron Eagles secretly prepares for war.
​
"For the last time my answer is no!"
Shouted an fat old shopkeeper before slamming the back door behind him to an alleyway. In front a young man winced as it happened. Sighing he muttered in Tagalog while the rubbing the side of his neck with the left hand.
"Mahusay na could ve na maigi."
Of course, in back of his mind Benjie Delfino knew by now this was to be expected.
Concluding it was useless to stand there any further Benjie turned around and walked away.
Back to the streets again.
The thought frustrated the twenty-year-old Filipino as he made way toward an exit out of the alleyway. For more than a week he had been trying to find respectable work in the city but to no avail. Frowning at himself but not saying anything Ben stepped on a white cat by its tail. Screeching in pain the feline ran off in the opposite way as the surprised young man looked on.
"Pasensya na tungkol doon."
He called out in apology. While some would find the concept of apologizing to a homeless stray rather strange or just plain dumb but Ben didn't care.
Looking down at his dirt stained shoes he wondered for the thousandth time.
How the hell am I going to find work in a place like this?
Resuming his walk Benjie finally came out of the alleyway unto a sidewalk flooded with people going about their day more or less. Taking a right turn the Filipino found himself swept among the masses. Wearing a gray work shirt with blue denim overalls and an newsboy cap one wouldn't think Ben wouldn't stand out much. Of course, resentful eyes from many followed him with each step along muttered words of contempt. It was another bitter reminder to Ben that his Asian features marked him as an outsider here. Pretending not to notice the twenty-year-old forced himself to look straight ahead, searching for the next street.
Maybe, I can try my luck in Harlem. It's better than sitting on my ass if nothing else.
Gands
Last edited: