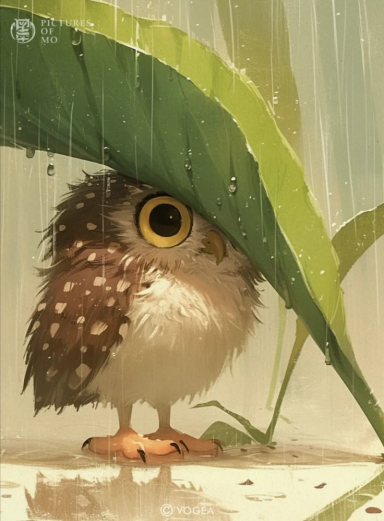 Divine Space Witch Ò◇Ó
Original poster
ADMINISTRATOR
Hello, my name is Diana and like a foolish fool amongst fools I thought
"this year will be different"
and
"it can't possibly happen again"
. BUT OF COURSE IT DID. Seasonally (usually once in the spring and then again in the winter holidays) there is a rampage by a She-who-will-not-be-named, and then I spend the season having ulcers because the inlaws live across the street
there is no escape
.
This turn about the cops were called to my house
twice
in a week for "keying a van" WHICH BY THE WAY NEVER HAPPENED. There's not a scratch on the damn thing. It was just done to try and screw over our current house gremlin. The local fuzz is just as annoyed as we are, cause this aint the first time it's happened. >:[
I am a ball of nerves and stress and we haven't even gotten thru Christmas and New Years and 3 birthdays yet. =_= I've been holed up in my bed playing Zoo and reading books and getting obsessed with Disney + to try and keep my rage at a managable level so I don't do anything too insane.
What are some ways you deal with family drama and keeping yourself sane during these trying seasonal times?
​