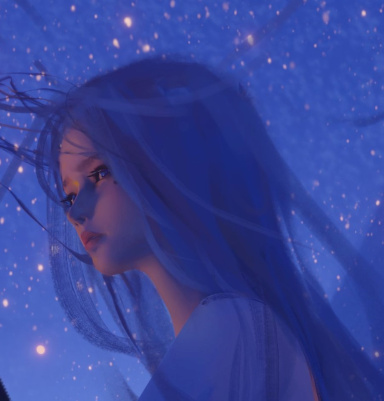 Queen of Awk
LURKER MEMBER
FOLKLORE MEMBER
Posting Speed

1-3 posts per day
One post per day
Multiple posts per week
Preferred Character Gender

Female
Amber had been watching people come and go through the middle of the town and listening to the sounds of vendors as they attempted to sell their wares, for the most part seeing nothing too remarkable. She was near enough turning round and heading home when a familiar face emerged from one of the elevators. A grin spread slowly across her face and she set off in pursuit of him, not too worried about losing him in the crowds. She could guess where he was going from his general direction.
Sure enough, as they wound through the streets, he headed towards Twilights Bane.
"Oi, Shinji, wait up!"
She yelled after him as he neared the door - there was one thing she didn't like about that place, and it was finding someone after they had sat down. Too many people staring at you while you wandered round aimlessly. It was easier to meet outside rather than inside. Not even bothering to check his reaction, she sprinted the distance between them. Upon reaching him she caught his arm to bring herself to a stop and hauled him into a tight, if slightly off-balance hug.
"What were you doing out?"
She smiled at him and linked arms with him, knocking the door open with her foot.