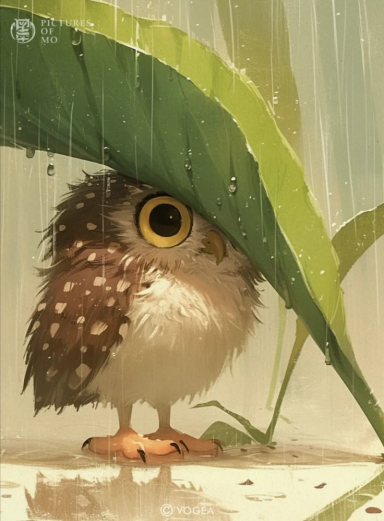 Divine Space Witch Ò◇Ó
Original poster
ADMINISTRATOR
Iwaku has always believed in creative freedom for your writing, and that includes getting to write your sex scenes no matter how kinky and weird they are! Unfortunately, any site that allows freedom of sexual content attracts the t r u e c r e e p as well. We're pretty good at catching the actual predators and banning them fast, but many roleplayers (especially new ones) can still ACCIDENTALLY come off as a creep in their interest checks, partner requests, contact PMs, and even in casual out of character conversations. They just don't realize their language or behavior is inappropriate.

If you're one of our roleplayers that write sexual content, please participate in this topic to help teach where the creep factor starts to come in!

I HAVE A FEW STARTER QUESTIONS HERE, but if you have anything else to add, please do!

- What are some things you see in interest checks or request threads that throw up the creep red flag for you?

- When you're chatting with a potential new partner, what are some comments or questions that start to make you uncomfortable?

- What is your advice for the perfect way to approach a new partner without sounding creepy?

- What are some things that bother you, but you don't think bothers other people?

- Do you think flirting out of character with your partner is appropriate?

- Say you have had a partner for a long time, but suddenly their behavior started to creep you out. What started it and how do you think it could've been avoided?

SPECIAL NOTES: This topic is absolutely going to draw on personal experiences. Make sure you don't name any names, or call someone on Iwaku out. We're trying to teach and learn, keep it polite!