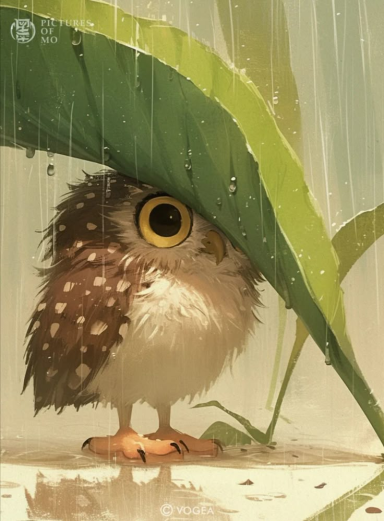 FROSTED MURDER MARSHMALLOW
Original poster
ADMINISTRATOR
MYTHICAL MEMBER
Invitation Status

Looking for partners
Posting Speed

1-3 posts per week
Slow As Molasses
Online Availability

10AM - 10PM Daily
Writing Levels

Adaptable
Preferred Character Gender

Female
Every morning at 7:42am, she would dodge other pedestrians on the street as she made her way to the coffee house. Sure, she could make her own coffee at home. But the Cafe made this really awesome vanilla late that she just couldn't seem to reproduce.
At 8:30am she would be sitting in a chair at a desk, deep in the hidden back rooms of the city Museum. Carefully dusting off old fossils or restoring old paints. Her job wasn't exciting or ever even heard about. No one ever wondered why the items in the museum never had any dust. It wasn't as if you could use Windex on the things!
Around 6:47pm she would leave the museum late, as she always did. Swing by one of the many take-out shops on her way home. Today she was grabbing a meatball sandwich with that zesty marinara. Her favorite!
By 9:00pm she was curling up in bed with a book that she couldn't remember if she was supposed to return it to the library this weekend, or last weekend. It wouldn't matter, because she was always fast asleep long before she figured it out.
...It was morning once again. Her same routine in mind as she walked down the street towards the coffee house, only today she was running
late
. After having the most disturbing dream about giant teddy-bears with worms for eyes, she never heard her alarm clock going off. When she finally woke and showered, her blow dryer fritz out. So she had to twist the dark brown mess up in to a twisty pony tail on top of her head. Something decided to raid her closet and choose to eat everything that was work-appropriate, thus instead of her typical brown jacket and skirt, now she was wearing a white dress with blue polka dots. It's not that she looked bad, or that it was the worst day ever... it just... wasn't part of her plan!
When she arrived at the coffee shop, that was the last straw. It WAS the worst day ever.
CLOSED FOR RENOVATIONS.
No..! Where was the warning? What will she do for coffee! Turning around to lean against the closed, impassible door, she frowned at pedestrians as they walked by. Out of everything, she was coffeeless. Melanie was sure it was a conspiracy.