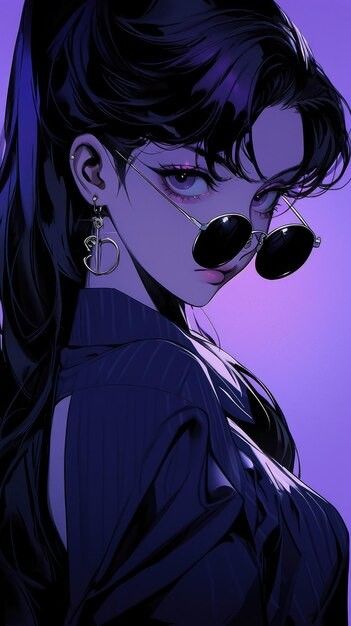 Hell's Harem King
Original poster
Invitation Status

Looking for partners
Posting Speed

Speed of Light
Multiple posts per day
1-3 posts per day
Online Availability

Week days I work from 6pm - 11pm and weekends are unpredictable.
Writing Levels

Intermediate
Adept
Adaptable
Preferred Character Gender

Male
Female
Transgender
Primarily Prefer Male
Genres

I'll play them all if I like the plot but I go for mainly fantasy and magical. I like anything that wouldn't happen to you in everyday life. I mean if you can live it why role play it.

[tabs][tab=Overview]
Warning: May contain descriptive gore and/or violence along with other cruel wrong doings. Rape is possible but will not be detailed.


In this world of secrets, nothing is as it seems, and the price of misplaced trust may even be worse than death.

Those of us watching Cirque du Gothique from the outside could say everything seems splendid and admirable, however things are not always as they seem. What happens behind the curtain's rise and fall is just one giant enigma of this well names Circus.

Behind thes curtains is a trouched unlivable environment. Those who take the stage are treated like nothing more then trash, slaves, seeing as most of them were either brought or kidnapped by the owners. If the owners are not pleased its up to the Ring Leader to punish and put them in their place. Though the owners themselves are rarly seen and when they are its with a mask. None know the faces of these two men.

Once apon a time, most loved doing what they did however all that love is now lost and forgotten. The energy of the enwonderment which they brought to the stage, now lost in the darkened future. Some have tried to escape and have fail, being killed in the prosses. Most don't want to leave for the fear of their own lives and others simply want to make a change.


Do make sure you check out the rule tab before you make your OC.
Any questions asked about said plot will be featured below as they are asked.
Also when the RP is put up, I will have the Link on the very first post of OC tab.


[/tab][tab=Rules]
• Descriptive gore and/or violence along with other cruel wrong doings are permitted, however rape will not be, at least in a descriptive manor. If you want to get descriptive PM the person of which the character belongs to, after gaining their permission of course.
• Romance is also aloud, if your characters have sex that's all good and fine simple fade to black. We don't want to know your foreplay. Take it to the PM's please.
• Make sure you can post at least once a day and/or keep up. I do not mind helping with what you have missed. Also if you need to leave and won't be posting for a while do let me know so I can keep you updated.
•If failure to follow rules I will ask you to leave. Don't give me problems just leave. Regarding such things as kicking people out if someone gives you a problem please let me know.
(Other Rules may be added)
[/tab][tab=Cast List]
When your accepted you and your OC will be listed and get a Cookie.
Dante Valenten aka Jamie Veil
Aurealia Giovanni aka Valentina Marcos
Vincent R. Xavier aka Hades
[/tab][tab=Thread]
If you are new to the RP I will bring you into the RP, so you don't have to worry about where everyone is and how to come about. Leave that to me.
Cirque du Gothique | IwakuRoleplay.com
GENERAL CHARACTER STATISTICS

Role: (ex: Ring leader, freak, animal tamer, etc.)

Character Name: (Real name)

Alias: (Stage name or nickname)

Gender:

Ethnicity:

Age:

Age in which Joined:

PHYSICAL CHARACTERISTICS

Height:

Hair:

Eyes:

Distinguishing Marks:

General Appearance:

Stage Appearance:

Strengths:

Weaknesses:

More:

MENTAL CHARACTERISTICS

Current Goal/Purpose:

Aspirations:

Hobbies:

Talents:

Inabilities:

Fears:

General Personality:


HISTORIC BACKGROUND

General History:
[/tab][/tabs]
Last edited by a moderator: