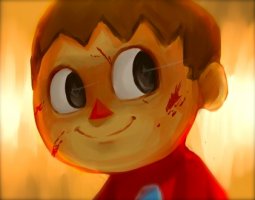 Preferred Character Gender

Male
Genres

Fantasy, Horror and Sci-fi. I'll try basically anything though. I also love strange and unusual RP genre concepts. Different is good!
Character Death
Have you ever killed your own character off in an RP? Either for plot advancement of just because you actually HATED the character? It would be hard for me to do because I get overly attached to my characters.
What about you!?
​