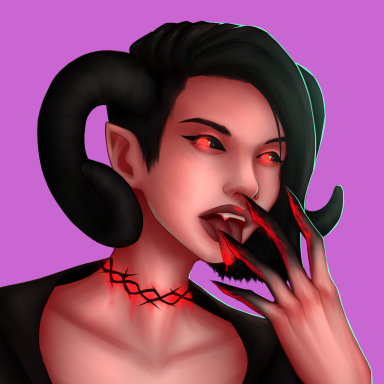 Dead Inside
Original poster
Invitation Status

,
Posting Speed

One post per day, 1-3 posts per week, One post per week, Slow As Molasses
Online Availability

It varies. I'm a house wife and stay-at-home mom, so I got no schedule really. Lol
Writing Levels

Intermediate, Adept, Advanced
Preferred Character Gender

Male, Female
Genres

Science fiction, fantasy, supernatural modern, romance, horror, apocalyptic, Star Wars universe, superpowers, historical, all things bizarre, grimdark, tragedy, melodrama.



That's right, Pokemon. I thought it might be fun to challenge you guys to write me a haiku about your favourite Pokemon. It sounds pretty simple, right? And fun, of course. Feel free to write more than one. I'm sure that like myself, a lot of you have more than one favourite. I hope you'll enjoy this fun little activity.



How a haiku is written:

Haiku (also called nature or seasonal haiku) is an unrhymed Japanese verse consisting of three
unrhymed lines of five, seven, and five syllables (5, 7, 5) or 17 syllables in all.​



Instead of an inspiring list, I offer a couple of links: Bulbapedia and Serebii. They are great resources for learning about Pokemon.

I encourage you to make the poem(s) look pretty with bbcodes. (; Also, my information on haikus comes from Shadow Poetry. Don't hesitate to ask any questions!