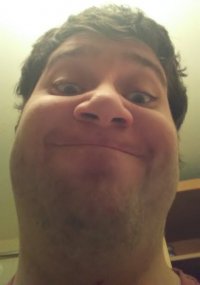 Previously Gwazi Magnum
Original poster
Diana's cooking thread made me think of something that happened in my life a few months ago, and it regards a topic I want to get Iwaku's opinion on.

Essentially, what's you're response to when someone says "I can't cook?".
Do you believe them? Do you think that some people just simply lack the skills to cook?
Do you not believe them? Do you think everybody has the ability to cook (note I mean built in ability, not the ability to learn it, that applies to everything).