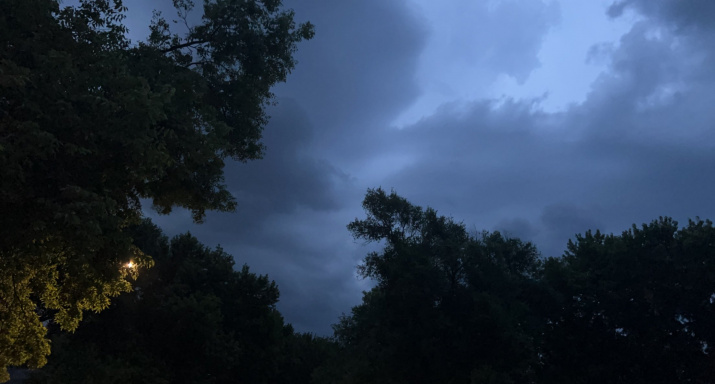 Edgesquire
Original poster
FOLKLORE MEMBER
Invitation Status

Look for groups
Looking for partners
Posting Speed

Speed of Light
Multiple posts per day
1-3 posts per day
One post per day
Multiple posts per week
Writing Levels

Give-No-Fucks
Intermediate
Adept
Advanced
Adaptable
Preferred Character Gender

Male
Female
Nonbinary
Primarily Prefer Female
Plot:
Muse A and Muse B use to be the best of friends. They met in day care and ever since it's been nearly impossible to separate them. Once they realize they were in love, they got into a kind and living relationship. They got into a few normal fights but couldn't go a day without seeing each other. That is until one night up in the mountains when Muse B was hiking with a couple of his friend. No one knows what truly happened up there except Muse B, the only one who survived. All the police know is that the other two were ripped, limb by limb, and Muse B as found barely alive. He was in a comma for two weeks before he finally woke up, and ever since he has never been the same. He use to he the sweet, caring, loving kind that always had good grades and helped anyone he could. He was athletic and very popular around the town, everyone knowing him as the football star. When he came out of his comma, he woke up angry and mean. He became violent and viscous. He quit his sports, dropped out of high school, and began abusing and cheating on Muse A. She didn't know what to do, until one night he lashed out and left town. For two years he wasn't heard from. Then Muse A starts over in a new town to begin university and has to find roommates. When she finds an amazing deal, she meets Muse C who is very sweet and kind, but is forced to live with Muse B, whom she doesn't yet know about. When she moves into the apartment, she runs into Muse B and is speechless. Nights pass by and they deal with this meeting their own ways.
Notes:
• Muse B is still in love with Muse A and has always been, but find it difficult to deal with what has been changing in him so he continued to push her away until he decided to leave and give her a fresh start.
• Muse A has finally started to move on from Muse B and has gotten a new boyfriend when she meets Muse B again.
• I didn't really make it known in the plot, but Muse B is turned into a werewolf. You can decided how you want to portray the werewolf if you'd like to play him. And by portray I mean if he only turns at full moon, if he can turn whenever he wants, if he has control over whether he turns or not, and if he would become a full wolf or what. If I play the werewolf then I will talk to you and we can decide together.
Ideas:
• I was thinking that maybe if while they were dealing with facing each other again, maybe they could both end up drunk and hook up. Then we could decide if she would end up pregnant with a were-baby or if they just ignored the night.
• I am hoping that eventually the two would find themselves together again, but not right away. We can let things go slowly and decide how it goes in the role-play.
Me:
I'm going to post both a male and a female Character sheet of my own below. Then if you are interested in this role-play, you can reply with your character sheet and if you have any ideas/questions/comments/suggestions about the role-play. Only put your character sheet in your comments of whichever Character you would like to play.
PM me if you have any questions or would prefer to send me your CS there.:D
Character Sheets:
Female:
Name:
Bailey Woods
Age:
18
Gender:
Female
Height:
5'4
Weight:
121 lbs
Species:
Human
Personality Traits:
Shy
Funny
Kind
Determined
Ambitious
Adorable
Kind
Sweet
Helpful
Caring
Likes:
Hot Chocolate
Baking/Cooking
Writing/Reading
Autumn/Cool weather
Halloween
Cuddling
Dislikes:
Bullies
Coffee
Being Still
Appearance:

Pets:

Thumper

Lucy
Male:
Name:
Gavin Magnuson
Age:
19
Gender:
Male
Height:
6'1
Weight:
227 lbs
Species:
Werewolf
Personality Traits:
Reserved
Careful
Feared
Jealous
Dark
Mysterious
Funny
Outgoing Sometimes
Likes:
Eating
Cooking
Video Games
Cuddling/Being Cuddled
Winter or Fall
Dislikes:
Reading/Writing
School/Homework
Other People
Appearance:

Pets:

Brax
I am open to do this with multiple people! So just because I accept someone else's character doesn't Mean I won't accept yours!;)
​