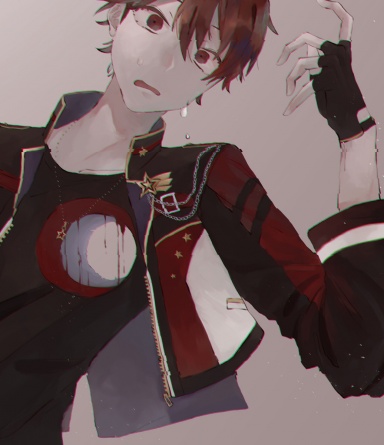 It's time to steal back my own future. Move aside.
Original poster
Roleplay Invitations

Group Roleplays, One on One Roleplays, Chat Roleplays, Not Taking RP Invites at this Time, Private Convo Roleplays
Posting Speed

A Few Posts a Week, One Post a Week, Slow As Molasses
My Usual Online Time

10 AM to 12 PM (BRT)
Writing Levels

Intermediate, Adept, Advanced, Adaptable
Genders You Prefer Playing

Male, Female, No Preferences
Playing Style- Passive or Aggressive

Passive
Favorite Genres

No preferences but I do struggle with making things serious at times. I definitely have more of a knack for comedy.
Genre You DON'T Like

I'm really iffy about forced romance plots, I prefer when the characters developt it naturally. I don't join fandom RPs with canon characters in the roster nor do I play them.

Hey, I have a little notice: I have burned myself out badly with a rather fast-paced RP and am taking December as a mental health recovery sort of month. As such,
I'm not going to be around as often as I tend to be.
The shop will be left open and requests can still be done, I just can't guarantee I'll be getting to them as quickly.
I'll be more active on Discord, anyone is free to DM me to request for the handle/share theirs.
Happy Holidays, everyone~
I'll be back full power in 2020 o/
-Link to the OP for request details and guidelines-
Last edited: