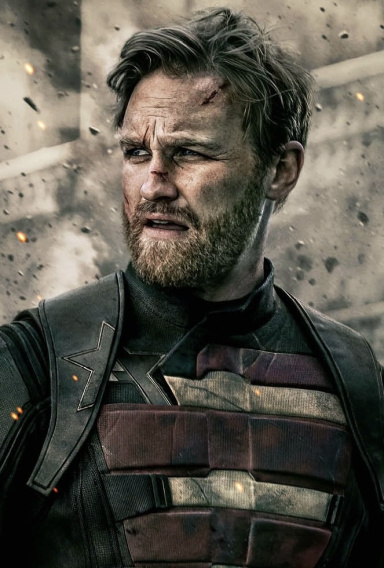 Cool. Cool.Cool.
Original poster
Yay, it's new thread time.
Previous Winners
Round 1:

foodforpigs
Round 2 and 3:

LuckycoolHawk9
Round 4:

Diana
Round 5::

Moppsi
Round 6:

Shinku⭐Kun
( Who can now leave that they have won.JK)
So come on..... who knows the next winner will be? It could be anyone.....