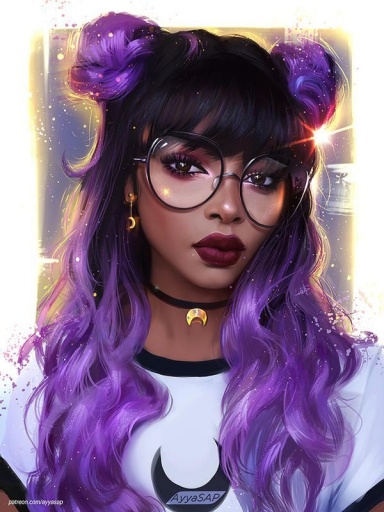 WriterGuru
Original poster
Roleplay Invitations

Group Roleplays, One on One Roleplays
Posting Speed

Speed of Light, Several Posts a Day, A Few Posts A Day, One Post a Day, A Few Posts a Week, One Post a Week
My Usual Online Time

12:00 pm-2:00 am
Writing Levels

Give-No-Fucks, Beginner, Elementary, Intermediate, Adaptable
Genders You Prefer Playing

Male, Female, Primarily Prefer Female
Playing Style- Passive or Aggressive

Both
Favorite Genres

Romance, Yaoi, Yuri, Horror, Fantasy, Modern
Genre You DON'T Like

Scifi, Magical, Furry

Hi, I'm Violet. If anyone wants to do a zombie apocalypse roleplay, please reply or pm me. Here is the prompt:

It's a regular day for everyone, people going to work, school, etc; going about their business when suddenly an explosion happens and a bunch of car accidents starts to happen, people are running in panic. All chaos as broken loses as now the undead walk the earth from an unknown virus that spreads through a bite or scratch from the dead that will result in a slowly increasingly high fever before dying and coming back as one of the dead. The news advice that everyone stays in their homes or stay out of the streets in nearby buildings. Survivors, including your character, must do everything they can to stay alive, either by forming groups to fight the dead and living that have gone rogue, some might even find love on the way.

Sorry if this comes out a bit confusing, I'm not 100% good at coming up with plots.