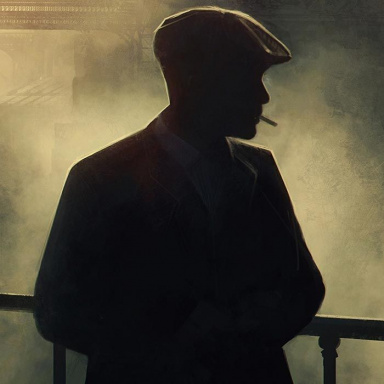 The king is dead, long live the king
Invitation Status

, , ,
Posting Speed

Multiple posts per day, 1-3 posts per day, One post per day, 1-3 posts per week, One post per week
Writing Levels

Adaptable
Preferred Character Gender

Male
Genres

any genres
Jake/Dog
​
Hearing Mai mentioned the last time the two had seen eachother, Jake turns away trying to hide the hurt look in his eyes.
He hides his pain by letting out a half hearted chuckle as he shook his head
"You don't get do that"
he says doing his best to keep his emotions in check by ignoring what she was telling him.
"She did us a favor"
he says when Mai had blamed her mother for her leaving him.
"We were doomed from the start"
he says looking Mai in her eyes. When she suddenly hugs him, his body becomes tense. He opens his mouth like he was about the say something, but no words came out leaving him with a conflicted look. What is she doing?, jake repeats in his head, why would she say somthing like that? Why now?, He wanted to hate her for playing on his emotions at a time like this. She knew better than anyone that Jake was still madly in love with her,
and she made him think she felt the same only to leave him. Jake raises his hand Caressing Mai's cheek while he ignored the alarm. He leans in to kiss her forehead while placing something in her hand. Not saying a word, he leaves Mai holding her father's pocket watch and leaves the room.
Tani/Rat
​
He bumps into Tani who had looked as she just had seen a ghost.
"J..Jake! There were bodies in.."
Tani says frantically runing up to hug him
"i know"
Jake says trying to calm her down.
"Why is your back wet?"
He says raising his hand to see blood.
" what happened?!"
He says turning her around to examine the cut on her back
"it was an accident"
Tani says pulling away from him but gets pulled back towards him so he could continue to examine the wound.
"Come on"
he says pulling Tani with him while he picked up ther duffle bag and headed into one of the rooms.
"Lift your shirt"
he says pulling out some medical supplies.
"Its not tha...ow!"
Tani screams as Jake begins to clean her wound
"how did this happen?"
Jake says making Tani put her head down.