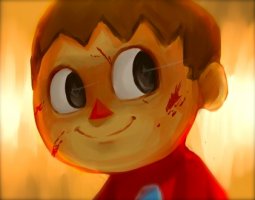 Preferred Character Gender

Male
Genres

Fantasy, Horror and Sci-fi. I'll try basically anything though. I also love strange and unusual RP genre concepts. Different is good!
What would your hell be like?

Because Kitti said I never answer my own general question threads: My hell would be a long line (possibly at a bank) where everyone always and only spoke in the form of small talk.
WHAT ABOUT YOU?
​