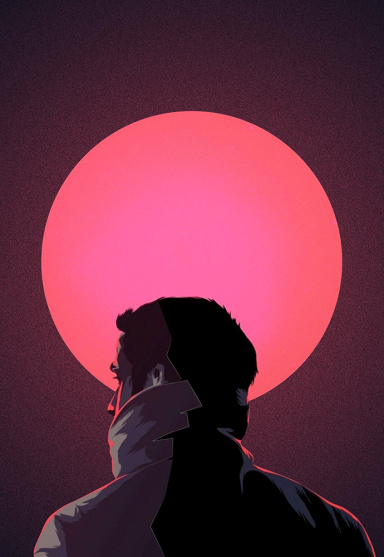 "...before turning the gun on himself."
Original poster
DONATING MEMBER
Dunno about you, but the idea of a "yearly theme" makes a hell of a lot of sense to me. An overarching goal is far more flexible and fitting than the more binary, pass/fail targets we often set ourselves. So I figured I'd share this here.
Any of you lot doing a new year's resolution? Or tried to? Or do you have an entirely different approach that you should tell me about cos I'm nosy?