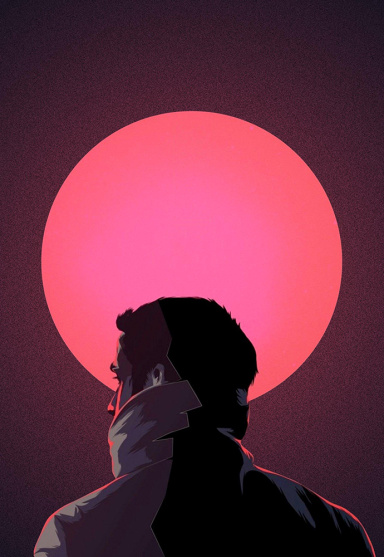 Dear motherfuckers, I'm teetering if you must know
Original poster
DONATING MEMBER
FOLKLORE MEMBER
Has you ever wanted to have a particular tattoo design done, but for some reason (money issues/job/etc.) couldn't get it done? Is there a design you really want to have done but haven't got round to it yet?

A tattoo design I've always wanted to get designed/have done is a cyberpunk-esque sleeve; metallic plate designs up my arms, wiring running up and down it, that sorta shit. Always thought it would work awesomely as a full-sleeve design, but money issues, coupled with the fact that I don't think people would want to hire me if I had such a design tattooed on one of my arms, mean that I'll probably have to wait a while before I get it done.

What about yourselfs?