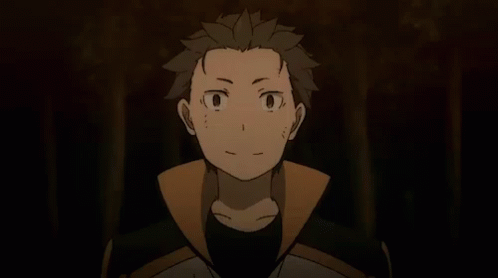 Roleplay Invitations

Group Roleplays
Posting Speed

A Few Posts A Day
My Usual Online Time

Any time except when I'm not.
Writing Levels

Adaptable
Favorite Genres

Modern, Fantasy
Occult Room​
Seira resisted the urge to sigh. That's exactly what a struggling club needed. Unmotivated club members who were the rejects of other clubs. She was beginning to notice a few common threads with the foreign legion at this point. What did that make her?
Wait. Slipped in? Did he just walk into the club and sit down!? Surely he applied for it and got accepted. Right? He's not just a dude who's just in the writing club now. That would require massive oversight or sheer negligence!
She thought of Jing.
Ah...
'A general must put the past away and plan the future.'
Which was another way of telling herself to save having a brain aneurysm over this.
"Oh."
Hantu rubbed her hands together at Reece's admittance..
"Could have asked about here. We would have accepted you if you wanted something new cause this..."
Hantu coughed, before putting on a cheesy horror voice from a 80's slasher.
"IS HORRFYINGLY NEW~~~"
Turning around in clear embarrassment, Hantu coughed again.
"Stupid Brad and his marketing ideas. I'm putting a hex on him later."
An thought occuring to Seira, she spoke out.
"If I may ask, where are the rest of your members. This room..."
She stared into the oppressive void.
"Seems...quiet."
Hantu shrugged gently,
"All new members must adventure into the Neithare and capture a spirit to harness the dark energy."
Seira nodded once.
"The Neithare."
"You want to know mor-"
"I think we'll be fine."
A moment of silence rested rather easily.

"Oh I get to ask a question now."
Hantu pipoed up
"..C-Correct."
With a wide smile, Hantu turned to Reece.
"Do you want to hex the baseball head? Nothing harsh of course, but I find It's quite theraputic for the hexer. Dark Karmic judgement and all that."

Luma