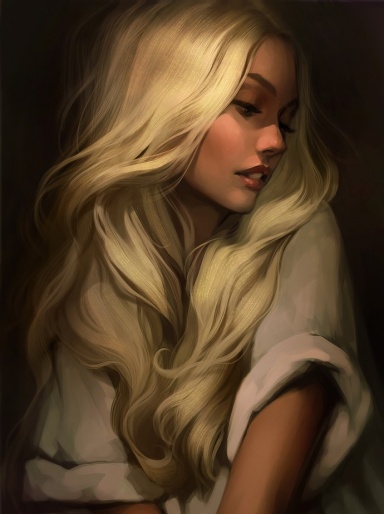 That Which Once Was
Original poster
Whether you only write RP posts or if you've got a stack of novels in the works on the side, every writer has problems. I happen to think that writer problems are really hilarious, and I'm pretty sure that everybody on this site can relate to most of them. I've heard a lot that were really good but I'm sure that you guys have a lot more! I'll give a couple of examples and you all can just add on any that you think fit. :D
WRITER PROBLEMS:
- Trying to appear as a kind, generous writer while simultaneously inflicting as much pain on your character as possible.
- Having to argue with your doctor about caffeine being one of the major food groups necessary for living.
- Realizing a major spelling mistake [or an entirely missing paragraph] after you've already submitted it.