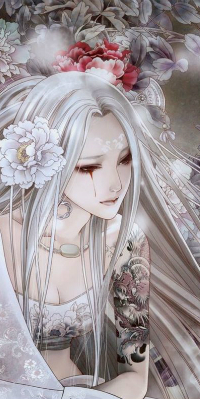 wandering thoughts
Original poster
The aim of this exercise is to get into your character's thoughts and perspective as well as to improve your narrative writing. You are encouraged to try getting inside the mind of your character.
Be
your character.
Write a journal or log entry by a character of your choice. Each week's exercise has a theme and a selected word to implement in your writing vocabulary. Think of it as a way to include different words, sometimes words that you rarely use, in new ways.
Theme:
strangers and uninvited guests
Word:
orphic
adjective:
1. melodious; entrancing.
2. mystical; occult.
​
Last edited: