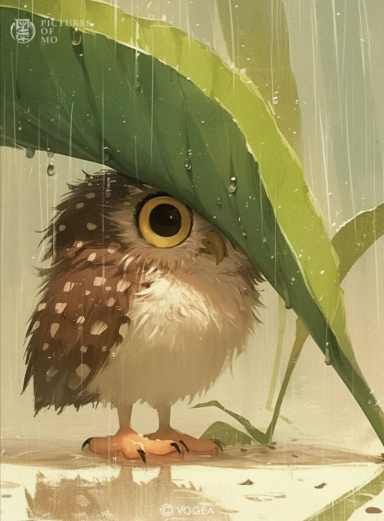 FROSTED MURDER MARSHMALLOW
Original poster
ADMINISTRATOR
MYTHICAL MEMBER
Invitation Status

Looking for partners
Posting Speed

1-3 posts per week
Slow As Molasses
Online Availability

10AM - 10PM Daily
Writing Levels

Adaptable
Preferred Character Gender

Female
OKAY, This is a request thread to find people I HAVEN'T ever played a one on one with before. XD I'd really love to meet some new player partners! So if you've played in a private game with me before, I'm sorry, you'll just have to shoo! D: Try me again later!
ANYWAY:
My Roleplay Resume is
HERE
! READ IT. I'm not picky, but I do only play Female characters and I really like romantic subplots. .__.; I'm one of those dorky, probably mary sue romance girls. Smut is okay, but I'm not very good at it. I really love developing plotlines, stories and characters.
I might also be kiiiiinda slow at posting, so if you're an impatient speed poster, please don't kill me! I'm usually busy on weekends, and once a month I take a mini break offline for a few days for uh... lady reasons.
My posts themselves are about 1 paragraph to several. I tend to reflect the posting style of the person I'm playing with, but I don't often do novel posts, unless it's some bigass scene. Grammar nazis and elite posters scare me. .___.; So just don't tell me if I type like a moron, and I'll be okay. XD I'm totally cool in playing with RP newbies! As long as I can READ your post, I'm good!
I also LOVE to plot and talk about our rp and characters for plot bunnies or scenes we wanna do. So chit chatting about it in an OOC thread, the cbox, PMs or an IM (msn or skype) is groovy!
THIS HERE
is my character and plot wishlist! :D I have A LOT of ideas and things I want to try and play. You could pick anything off the list, even if someone else has already picked it.
I'm also SUPER open to any new ideas that YOU have that you think I might like! So if you have a character you like to play and a plot you wanna try and think that I'd play a good companion to that, lay it on me!
And... that's it. >>