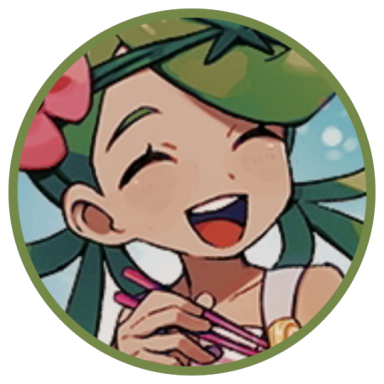 We're all monsters, living in a dream~
Original poster
Roleplay Invitations

One on One Roleplays
Posting Speed

Several Posts a Day, A Few Posts A Day, One Post a Day
My Usual Online Time

3pm - 1am (GMT / BST)
Writing Levels

Beginner, Elementary, Intermediate, Adept, Adaptable
Genders You Prefer Playing

Male, Female, Transgender, No Preferences
Playing Style- Passive or Aggressive

Meh, depends really. I tend to be more aggressive I suppose, but I find a good balance with my roleplaying partner and adjust my style accordingly.
Favorite Genres

Horror, gore, bloodiness, monsters, supernatural, fantasy, romance, criminality... I could go on.
Genre You DON'T Like

Furry, sci-fi, boring high-school, slice of life genres that are bland and don't have some twists somewhere.

"I'll ask Apollo if he can bring some friends of his along too, make sure that place is packed for 'ya. I'm not a fan of his mates, but anything to make tonight go well for you," he nodded, offering her a chaste kiss to the forehead before hurrying out, knowing he couldn't waste anymore time than he already had.

In his absence, Cameron finally allowed himself to relax as he slid his phone over for the other to copy out his number, silently debating when to break the news to her. He didn't want to do it now, nor during their date, and he certainly didn't want to do it before she went on stage to perform. Hopefully, there would be a slim section of time when she got off stage where he could tell her what he knew, before she met up with her brother. It wasn't easy and he really didn't want this to blow up in his face if she didn't believe him and simply went to tell her brother what was being said - he didn't know what went on in the cult just yet, but he knew enough to realise it was all dark and macabre.

"So, uh... shall we get going now then?" He grinned, pocketing his phone eagerly. "We can go bowling and then head to the club so you can prepare for the gig. I... really do need to talk to you about something, but it can wait; I won't ruin this date with it."