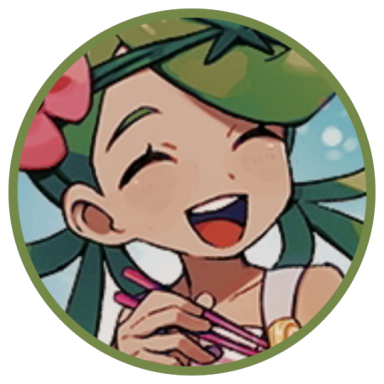 We're all monsters, living in a dream~
Original poster
Roleplay Invitations

One on One Roleplays
Posting Speed

Several Posts a Day, A Few Posts A Day, One Post a Day
My Usual Online Time

3pm - 1am (GMT / BST)
Writing Levels

Beginner, Elementary, Intermediate, Adept, Adaptable
Genders You Prefer Playing

Male, Female, Transgender, No Preferences
Playing Style- Passive or Aggressive

Meh, depends really. I tend to be more aggressive I suppose, but I find a good balance with my roleplaying partner and adjust my style accordingly.
Favorite Genres

Horror, gore, bloodiness, monsters, supernatural, fantasy, romance, criminality... I could go on.
Genre You DON'T Like

Furry, sci-fi, boring high-school, slice of life genres that are bland and don't have some twists somewhere.

He didn't know Agnes well enough to determine how she really was, but he knew his sister, and he could tell there was something fundamentally wrong with her at the moment. He didn't understand what was concerning her, being too drunk to recollect anything, even what he said just minutes previous, but the feeling that she was uneasy stuck with him all the way through to the morning. After a night as wild as that, and after inevitably making it up to Apollo in any way the demon wanted, Elijah was instantly hit by pain, groaning as he attempted to sit up from the bed. He never usually got nauseous, but he realised he had probably pushed his body's limit with alcohol when he rushed to the bathroom to promptly throw up; an experience he wasn't used to and, thus, hated passionately.

"I don't fucking feel good," he moaned, collapsing back onto the bed with a shaky effort to pull his boxers up, bailing halfway through the attempt and instead moving to get back under the covers. "God, you let me drink way too much, Apollo-- I'm a human; I'm stupid. You're the smart, intellectual demon; you should have been looking out for me," he continued jokingly, managing to open his eyes long enough to smile over at him. "...Did I embarrass myself last night? God, did I get in a fight? 'Cos I feel like I did. Either that or we really went for it in bed, I dunno, my mind's spinning."