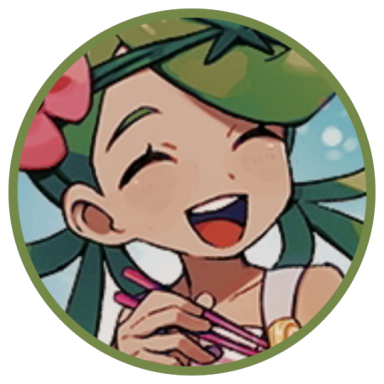 We're all monsters, living in a dream~
Original poster
Roleplay Invitations

One on One Roleplays
Posting Speed

Several Posts a Day, A Few Posts A Day, One Post a Day
My Usual Online Time

3pm - 1am (GMT / BST)
Writing Levels

Beginner, Elementary, Intermediate, Adept, Adaptable
Genders You Prefer Playing

Male, Female, Transgender, No Preferences
Playing Style- Passive or Aggressive

Meh, depends really. I tend to be more aggressive I suppose, but I find a good balance with my roleplaying partner and adjust my style accordingly.
Favorite Genres

Horror, gore, bloodiness, monsters, supernatural, fantasy, romance, criminality... I could go on.
Genre You DON'T Like

Furry, sci-fi, boring high-school, slice of life genres that are bland and don't have some twists somewhere.

"...So you're ignoring my advice? Fine then, do what you want. On your head be it," the brother shrugged, hiding his simmering anger well behind a thin-lipped smile and the food he was finishing off. The refined evening was fun, and he often enjoyed dates out with Apollo like this... but he also wanted to do something fun with his sister while he had the chance to spend time with her like this.

"We should head out to a club or somethin', Mary. It'll be fun. I could do with getting totally smashed tonight, get a little wild and all-- right, Apollo? C'mon, don't be a party-pooper. We could find a club, have a few cocktails, make out on the dance floor..."