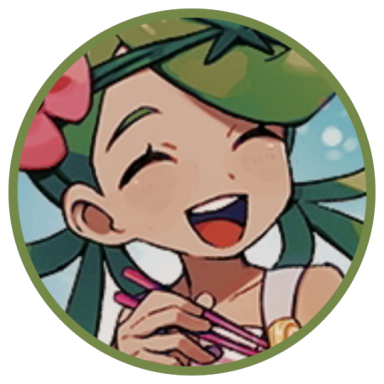 We're all monsters, living in a dream~
Roleplay Invitations

One on One Roleplays
Posting Speed

Several Posts a Day, A Few Posts A Day, One Post a Day
My Usual Online Time

3pm - 1am (GMT / BST)
Writing Levels

Beginner, Elementary, Intermediate, Adept, Adaptable
Genders You Prefer Playing

Male, Female, Transgender, No Preferences
Playing Style- Passive or Aggressive

Meh, depends really. I tend to be more aggressive I suppose, but I find a good balance with my roleplaying partner and adjust my style accordingly.
Favorite Genres

Horror, gore, bloodiness, monsters, supernatural, fantasy, romance, criminality... I could go on.
Genre You DON'T Like

Furry, sci-fi, boring high-school, slice of life genres that are bland and don't have some twists somewhere.
"Do you think I'm so deluded that I think I'm a vampire? I'm not stupid, I'm well aware that I'm vulnerable and pretty much human, asshole. Not for much longer, thankfully, but for now, I'm as frail as you are," he retorted, reluctantly allowing himself to be led. He wasn't using the bath as an excuse to get his hands freed in order to fight his way out; he genuinely wanted one. As desperate as he was to leave, there was no way he was going to overpower the other without a weapon, and once he set eyes on the bathroom, he realised that the only thing available was a bar of soap... and that wasn't going to do much damage. Being patient and lulling Eros into a false sense of security over a few days was the best way, however long it would take.

"You need to uncuff me. I also don't want you in here while I'm bathing, that's weird," he grunted, holding his wrists out expectedly. "I'm not going to force my way out. You have a gun. I told you, I'm not stupid."