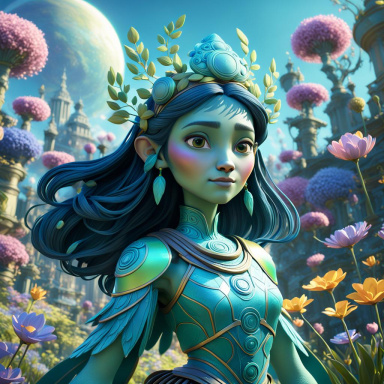 Creator of Worlds
DONATING MEMBER
Roleplay Invitations

Not Taking RP Invites at this Time
Posting Speed

A Few Posts a Week, Slow As Molasses
My Usual Online Time

Everyday
Writing Levels

Intermediate, Adept, Advanced, Adaptable
Genders You Prefer Playing

Male, Female
Playing Style- Passive or Aggressive

A little bit of both.
Favorite Genres

Fantasy, Modern, Magical, Sc-fi, Horror, Steampunk, anything really
Genre You DON'T Like

I don't really mind Yaoi but something that doesn't have a good plot.
Deep in the year of 2014, I had an idea for a resource for all world builders. This idea was about creating templates or Questionnaire sheets for you to fill out when needed. At the time of this proposal, I was not staff and my friend Minibit was. They offered to help me with it and did an amazing job with the templates that have already been made. You can find some of them here:
Castles
Space Stations
Islands
Firearms
Unfortunately, it seems Minibit has retired to a "gray username" which means they are no longer actively posting on the site at this time. So, I would like to take the idea I blossomed and with your help create an endless index for world builders to use when they have no ideas. These templates will be designed in three different styles:
Basic - For on the go world building.
Moderate - For a little more detail
Complex - Every single detail you can think of.
Each Template will have a theme that the questions are based off of. This is where you come in! What do you want to world build the most? What topic would you want to explore more? Some examples include:
Animals
Monsters
Spirits/ghosts
Deities
Foods
Sports
Religions
Jobs
Governments
Trade systems
I want to hear Iwaku's opinion of what types of templates the Index should consist of. What areas of world building do you want help with? This project is a place for all world builders to come together and create a resource for future worlds to come! Let's explore new universes together through questions!