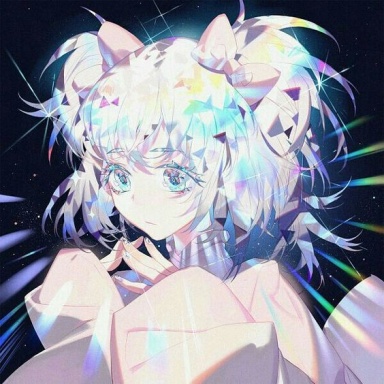 A Celestial Royal
Original poster
Roleplay Invitations

Group Roleplays
Posting Speed

One Post a Day, A Few Posts a Week
Writing Levels

Intermediate, Adept, Advanced
Genders You Prefer Playing

Female
Playing Style- Passive or Aggressive

It depends on what situation I'm leading, but the majority of the time, I'm aggressive.
Favorite Genres

(Order of favorite to lesser favorite) Yaoi/Gay, Magical, School, Modern, Fantasy, Horror, Romance
Genre You DON'T Like

Furry (Unless the plot is interesting enough. I'll experiment.)

Alright~ So I've helped mold this idea with the wonderful
☆Luna☆
! Without further ado, 'World Under Contruction'!
---
​
[BCOLOR=transparent]
World Under Construction takes place in a blank world named Illusia that expands as player characters known as vanguard explore. Wherever the vanguard explore, the gods of this world, the players, create new environments and characters for them to find/meet. Vanguard hold onto the memory of all the places, people, and experiences that they have, and it is this memory which allows things to exist. In short, vanguard were made by the Gods to hold onto the memory of the places and people they meet, which allows those things to exist. Consequently, if every vanguard loses their memory of a particular person, activity, or location, then that thing will cease to exist.
[/BCOLOR]
[BCOLOR=transparent]
Your character will begin the RP alongside the other vanguards in a smallish environment with walls that block the outside world, no ceiling however, with a single door leading outside. The room is large enough for everyone to live in, and it has the necessities for survival, though only enough to subsist. Your character knows nothing of the outside world, nor of the other characters. They only know that they are a vanguard, and everything that entails.
[/BCOLOR]
[BCOLOR=transparent]
---
[/BCOLOR]​
​
Last edited: