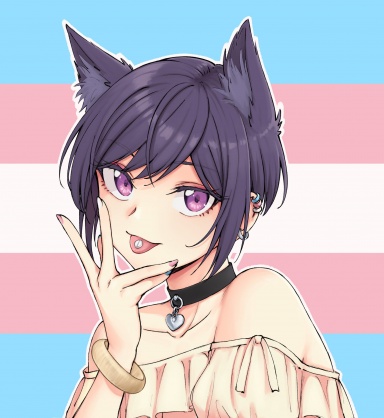 Roleplay Invitations

Group Roleplays, One on One Roleplays
Posting Speed

A Few Posts A Day, One Post a Day, A Few Posts a Week
Writing Levels

Elementary, Intermediate, Adept, Adaptable
Genders You Prefer Playing

Female, Transgender
Favorite Genres

Yuri, Magical Girl, High Fantasy, Sci-fi, Ray-gun Gothic, Mecha, Steam punk. Scifi Apocalyptic,
Genre You DON'T Like

Horror.
"Yes... Unfortunately that wasn't considered a big priority when they were made, though most of the problem is simply how hot it is outside the domes, without environmental regulators it averages forty degrees this time of year".
She explained, of course most people knew that but she still wanted to make sure.
"Oh! Of course... There's a curtained off area over there".
She pointed out as Nana ran off to change in the area she was shown.
1