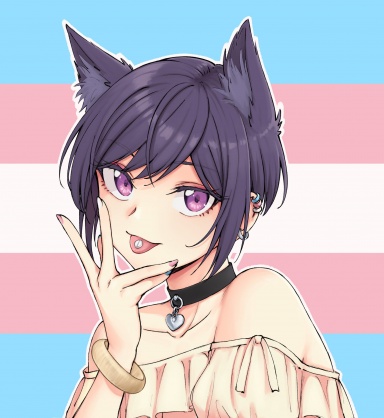 Roleplay Invitations

Group Roleplays, One on One Roleplays
Posting Speed

A Few Posts A Day, One Post a Day, A Few Posts a Week
Writing Levels

Elementary, Intermediate, Adept, Adaptable
Genders You Prefer Playing

Female, Transgender
Favorite Genres

Yuri, Magical Girl, High Fantasy, Sci-fi, Ray-gun Gothic, Mecha, Steam punk. Scifi Apocalyptic,
Genre You DON'T Like

Horror.
Her mother personally didn't think the maintenance club made her that interesting... After all she had mainly been a stay at base kind of person, still though, she had never actually mentioned it so it made sense her daughter would be surprised.
"Yes... Though you will be saving at least half of your pay each job alright?"
Her mother stated, wanting to make sure her daughter didn't just spend it all.
"Ahh! I would quite like that thank you dear..."