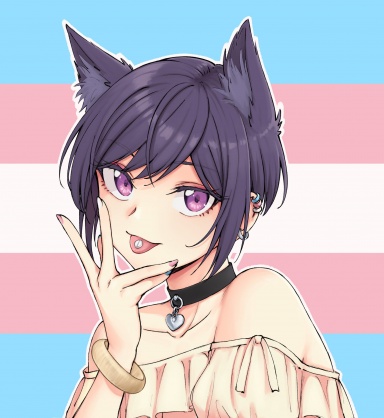 Roleplay Invitations

Group Roleplays, One on One Roleplays
Posting Speed

A Few Posts A Day, One Post a Day, A Few Posts a Week
Writing Levels

Elementary, Intermediate, Adept, Adaptable
Genders You Prefer Playing

Female, Transgender
Favorite Genres

Yuri, Magical Girl, High Fantasy, Sci-fi, Ray-gun Gothic, Mecha, Steam punk. Scifi Apocalyptic,
Genre You DON'T Like

Horror.
"That's a ridiculous idea! While yes, you have a point as to the increased effectiveness, you must remember that the ship maintenance budget would never be able to afford a refit like that, besides... We don't even have any big ships, so really we should be focusing on evasion rather than armor!"
Nana one of the other girls in class argued against the suggestion being made, it seemed like she had plenty more to say too, pity she never got to say it as the teacher stepped in.
"Hahh... Nana, this wasn't YOUR presentation... Either way, class is practically over... So everyone return to your homes..."
The teacher requested.