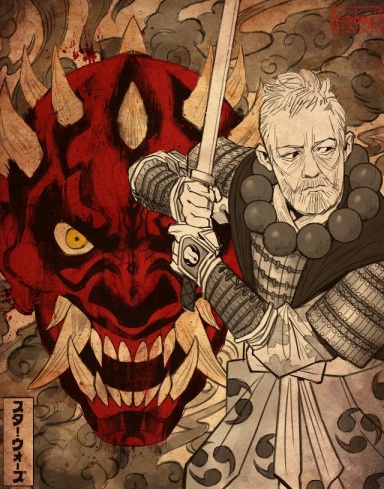 The RAWRing 20s
Original poster
Invitation Status

Look for groups
Looking for partners
Posting Speed

Speed of Light
1-3 posts per week
One post per week
Slow As Molasses
Online Availability

After 11pm EST
Writing Levels

Beginner
Elementary
Intermediate
Preferred Character Gender

Male
Female
Transgender
Futanari
Primarily Prefer Female
Genres

Yuri, Yaoi (if there is a crossdresser), Furry, Romance, School Life, Fantasy, Sci Fi, Modern, etc. I'm pretty open minded

Thirty Years ago, the grand battle between Angels and Demons took place on Earth. Humanity was caught in the cross fires which Earth was the battleground. Some tried to hide to protect themselves from this horrendous event while others joined a side to determine the future of humanity. But the battle was bloodied and many lives were lost and Earth no longer reassembled her beauty.

Civilizations were turned to ruins and nations fell into disarray. A vacuum of power was made as world leaders were killed or went into hiding. This battle waged on for several weeks but the devastation it left behind was legendary. Yet the battle was ultimately a stalemate with no side gaining a decisive victory over the other. Seeing no victory in sight, the forces of heaven and hell left to their respective realms to further plan their next skirmish leaving humanity with very little behind. But this tragedy saw two factions raising from the ashes.

There were angels and demons that stayed behind on Earth to help lead the new humanity towards their agenda. The Angels formed the Covenant and to help lead the people towards the paradise of heaven. They granted their followers powers called Virtures and called these who wielded these powers Exorcists so to combat the lingering demons and their followers called the Legion who wielded powers called Sin.

Although ruins, Humanity has begun to heal and rebuild but with the help of Angels and Demons who say they have their best interests in heart. But some fear there will be another battle that will herald the true end of days. Under the eyes of their benevolent and malevolent leaders humanity grows. While the Covenant tries to shine a light on a darken world, the Legion hides in the shadows striking out against the Covenant.

Our characters will be young Exorcists entering a new life of battle, intrigue, and loss.