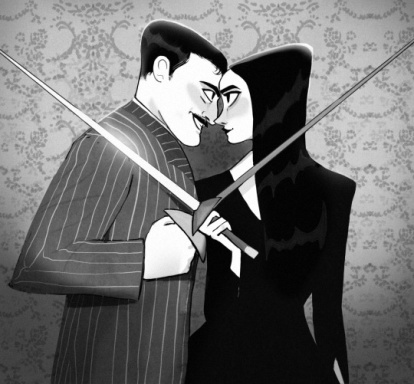 𝕞𝕒𝕜𝕖𝕤 𝕥𝕙𝕖 𝕙𝕖𝕒𝕣𝕥 𝕘𝕣𝕠𝕨 𝕗𝕠𝕟𝕕𝕖𝕣
DONATING MEMBER
Roleplay Invitations

Group Roleplays, One on One Roleplays, Private Convo Roleplays
Posting Speed

A Few Posts A Day, One Post a Day, A Few Posts a Week, One Post a Week
My Usual Online Time

8am - 11.30pm GMT
Writing Levels

Adept, Advanced, Adaptable
Genders You Prefer Playing

Primarily Prefer Female
Favorite Genres

Fantasy, Modern, Horror, Dystopian, Scifi, Superhuman, Steampunk
Genre You DON'T Like

Furry

Amber Becker
head baker & owner of becker's bakery
Amber found herself chuckling along with Ruby as she watched her son and Pancake play. The pair were criminally adorable together.
"Well, he's not wrong,"
She grinned, tucking away the coins into a pouch on her hip,
"There's still no beating festival food in my books,"
Her eyes visibly lit up as Ruby mentioned her orchard and the apples within.
"Too much apple pie? I've never heard such blasphemy,"
She laughed in mock surprise, holding up one hand to her heart. She shifted back to a warm grin,
"Actually, I was wondering if I might be able to buy a few bushels from you again this year. They're just perfect for Oma's Apfelkuchen, between Dad and Isaac, it's a miracle I get any out at all."
"The sugar dealing business is going very well, might sell out before the end of the day with a bit of luck,"
She chuckled,
"I have more excited adult customers than kids, so nothing is new there."
The baker was cut off by a scream and a sudden commotion. She moved to investigate, brow furrowing in concern. It looked like Miss Hernandez had hurt herself, but the situation seemed to have resolved itself with the appearance of the good doctor and a kind stranger.
"Poor Mary,"
She murmured, half to Ruby, half to herself. The stranger however, had caught her eye, he didn't look like the typical tourist they brought in. Did he just pull a compress out of his pocket? She leaned in toward Ruby, dropping her voice just above a whisper.
"The guy over there, with Mary and the doc, do you know him?"