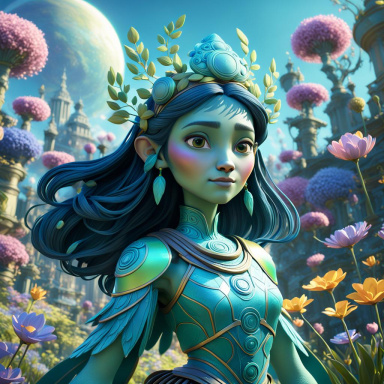 Creator of Worlds
DONATING MEMBER
Roleplay Invitations

Not Taking RP Invites at this Time
Posting Speed

A Few Posts a Week, Slow As Molasses
My Usual Online Time

Everyday
Writing Levels

Intermediate, Adept, Advanced, Adaptable
Genders You Prefer Playing

Male, Female
Playing Style- Passive or Aggressive

A little bit of both.
Favorite Genres

Fantasy, Modern, Magical, Sc-fi, Horror, Steampunk, anything really
Genre You DON'T Like

I don't really mind Yaoi but something that doesn't have a good plot.
After several of you asking me about how to format their posts like mine, I have decided to host Formatting Tutorials in this thread for all of you who want to learn the ins and outs of BBcode Thread Div Boxes and other BBcode that I have knowledge in. We'll start with the basics of div boxes and how they work. I will also link several resources that I use personally to help format my posts with. Once those of you who want to learn have gotten down the basics of making these div boxes, we will dive into the fun CSS styling parts that go into making them as fancy as my formatting. I will try my best to make this a fun and easy way to learn fancy BBcode formatting.
If you want to participate in the tutorials could you please post a synopsis of what you want to learn about below?
In this first post I will keep track of the Usernames of who is participating and what they want to learn about as well. I am eager to teach all of you my way of making BBcode Thread Div Boxes and more!
Once at least three people sign up I will start the first tutorial which discusses all about resources I use and the basics of Div boxes.
Learning Members and their Goals
---
XIII
| GOALS:
First off, I'd love to learn the basics. What the codings are, what they mean, and how to put them together to create a simple layout with an image. That's my first goal.
---
Boba Fit
| GOALS:
To learn everything about coding and becoming a Div Box Master!
---
Saralaxy
| GOALS:
To learn the basics and then scale up to become a Div Box Master!
---
Dip
| GOALS:
To give my writing a visual flair and to learn all about making fancy formatting.
---
Cosmic
| GOALS:
To not fall short when I code, and to make pretty div boxes for my posts.
---
Maree
| GOALS:
To learn all the things about basic BBcode formatting and then go up to creating thread boxes for my posts.
---
Shinku-Kun
| GOALS:
I would like to learn all of the basics before proceeding to evolve into a DIV Box Master.
---
Vendethiel
| GOALS:
I want to make those boxes as well, they look awesome.
---
Meggie
| GOALS:
I just wanna know how to make my posts look pretty..
---

Starlighter
| GOALS:
Mostly I just want to be able to keep things organized in a neat, aesthetic way.
---
​
Last edited: