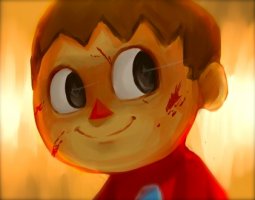 Preferred Character Gender

Male
Genres

Fantasy, Horror and Sci-fi. I'll try basically anything though. I also love strange and unusual RP genre concepts. Different is good!
Which Simpson Character are you?
Ok, guys. This quiz is super cereal so please answer all the questions right.
QUIZ CLICK HERE
Post results! Discuss! Total Win!
​