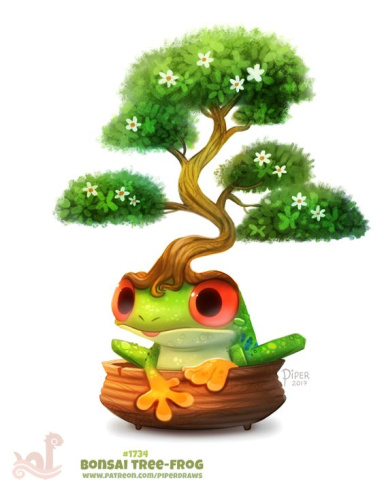 Badger Supreme
Original poster
Noticing the shift in Kaylee's attitude caused Visenya's gaze to soften. A smile tugged at her lips
"I can't make any promises of not castrating him and feeding him to the bears if he wastes this second chance."
She locked eyes with Hagen as she said that. It wasn't a threat, it was a promise. She was going to give him that second chance, but if he screwed up? It was all on him. Even if he tried to escape in the deep abyss of the seas, he wouldn't be able to escape her wrath.
She watched as a servant brought Kaylee a set of daggers, which the Lioness inspected before admiting to Visenya's words and assuring her that all was handled.
"When have I ever done anything but that?"
She chuckled as she said that and moved forward to rest an assuring hand on her cousin's shoulder. Then, she addressed the man that her cousin had fallen for. Her gaze had sifted from hostile to calculating. Slight approval flashed over her eyes as she finished her brief examination. But it was only slight as the man had a not-so-good first impression on her due to the past. A past that was forgiven and Visenya would definitely try to treat it as such. "Honesty will get you farther than flattery, Kraken." She advised playfully to Hagen as she poked him firmly in the chest. She had no doubt the man would know that it was an advise he ought to take to heart when it came to dealing with her. If all was forgiven then Visenya could relax, if only a little. The initial meeting with the man had intrigued and amused her. Perhaps he wasn't so bad afteral. But she didn't have the whole picture and thus honesty would earn her full trust.
"Do you want me to sent for Vidar after the feast?"
She asked Kaylee as she adjusted her cloak a little. Kaylee knew Vidar. It was hard not to when Visenya and he were pretty much glued to eachother ever since they were kids.
"We should go. Cat will be waiting and the games should begin, don't you think?"
The last part was said with a faint wrinkle of her nose. At the very least Visenya found the way noble treated the power struggle as a game, to be played with real lives and people as pawns, to be frowned upon.