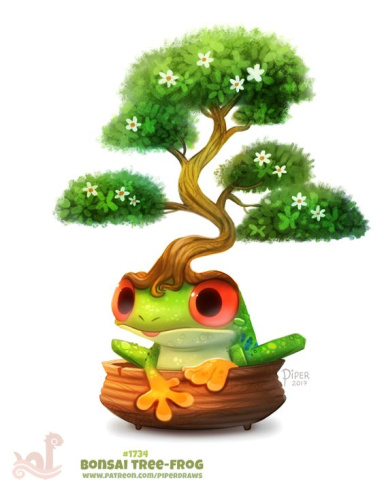 Badger Supreme
Original poster
The Game of thrones begins.
It hadn't been all that long since Winter had come for the world and infighting between the Living had almost led the world to ruins. Four generations. That's all it took for that lesson to be forgotten. The realms of Westeros were struggling to rebuilt themselves, the Northeners trapped souther than they ought to because of the harsh winters and yet here they were again. Squabbling over an iron chair that was long since lost. It bothered Visenya greatly that the world hadn't learned its lesson. At least they were thankfully about to talk it out first instead of going into a full blown war again.
The She-Bear was resting at the prow of her cousin's ship, pondering of what was to come. She had no claim on the throne and she was not interested in it. Her Stark cousin had a strong claim however and he did want the throne. He was a direct descendant of the Breaker of Chains and the King in the North. Northmen had already acknowledged him as the King in the North and Free Folk had agreed to live peacefully under his rule, but the Reach, Dorne, Stromlands, Vale, Iron Islands, Riverlands and Westerlands had also chosen their own Kings and Queens. It seemed fitting for them all to meet at King's Landing once all of them had more or less solidified their grip on their respective people. Visenya gazed at the distant ruins of what was once the Red Keep and the great city of King's Landing before the Long Winter. It sparked her interest and she made a promise to herself to visit those ruins as the ship docked in a small port that had been constructed after the Winter had subsided and the ruins were nigh impossible to clean.
"Visenya, Lord Ned says we best get ready!"
Visenya tore her gaze from the old city to pinpoint the man who had the privilege of adressing her in such an intimate way. Vidar from the Free Folk had been her partner in crime since they were little kids. Always together in mischief and always wrestling eachother to the ground when it had been time for them to learn how to fight. While her mother had not approved of such behavior from a lady, she had learned to let go as Erick Mormont had been approving and had always had the final word. There had been gossip about the two of them being more than that now that they were older, but those had been quickly shut down. They were best friends. Nothing less, nothing more. Visenya smiled at Vidar and got up from her perching spot, stretching as she did.
"About time! I have grown so rusty the Old gods would only have to gently blow and I would fade to red dust."
She exclaimed and Vidar chuckled.
"Now you're just being dramatic. Nothing a good pommeling won't fix."
He gave her a lopsided grin and she huffed.
"And who's going to do that? You?"
She questioned mischievously as she adjusted her sword belt over her leather-n-chainmail armored vest.
"Why the doubt?"
He smirked back and she smiled deviously, locking eyes flirtatiously, as she brushed past him, stealing his war axe from his belt.
"You're too slow for one."
She laughed and tossed him the weapon back as he gave her the no-fair look.
"Come on, let's go get the horses ready."
She motioned at him and just like that, the childish play was over and the pair had been in considerably better mood than at the start of the day.
The arrival of the Northern envoy in the new city of King's landing, a city that was such only by name compared to the cities of Westeros before the arrival of Winter, caused quite the commotion. People parted to make way for the riders and there were many who had pointed and looked surprised at the blonde woman with the wild spirit and warrior's attire, bearing the shield of House Mormont on her back. Ah yes, the old customs had held strong in the South despite the proof of women being as strong or even stronger than men during the Long Winter and the War for Dawn. There was no Red Keep in this version of King's Landing and the various hosts would've had to find accomodations of their own as the city's barracks and administrative center were not large enough to do so.
Once King Eddard's host was settled in the Stars-n-Plow Inn, Visenya had been quick to slip away unnoticed. She had not been expected to attend any meetings just yet and the banquet was not until later this evening. She had plenty of time to just explore the city still in her riding gear, shield and sword everpresent. She was allowed to enjoy herself before the tiresome affair of looking for suitable Lords and knights to take as husband would have to ensue. Her mother had nagged her until Visenya had to yield and promise her that she would try and find a suitable match for herself. She had been old enough already, having turned 29 recently.
----
Alrighto. The setting is up. Feel free to have your character at New King's Landing for whatever reason. You can bump into Visenya on the streets or you can meet her later on at the banquet of the small castle that serves as the 'equivalent' of the Red Keep and will be used for the official negotiations.

Nemopedia

SkittlesAndSpike

Applo