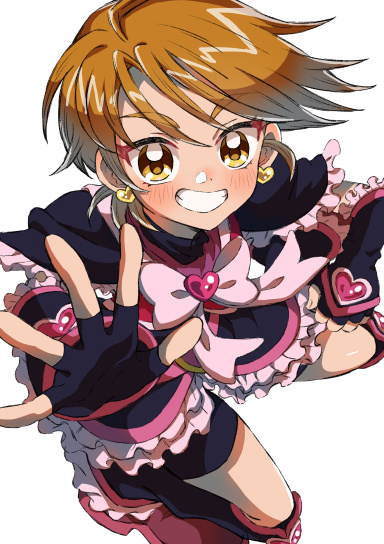 I dropped my keys in the cooling pool
Original poster
Roleplay Invitations

Group Roleplays, One on One Roleplays
Posting Speed

Slow As Molasses
My Usual Online Time

NEVER
Writing Levels

Adept, Douche
Genders You Prefer Playing

Primarily Prefer Female
Playing Style- Passive or Aggressive

SCREW THIS. I'M CHAOTIC STUPID. I LOWER MY TROUSERS AND WIZZ ON THE KING.
Favorite Genres

Surrealism, Surreal Horror (Think Tim Burton), Steampunk, Sci-Fi Fantasy, Spaghetti Westerns, Mercenaries, Dieselpunk, Cyberpunk, Historical fantasies
Genre You DON'T Like

Yaoi or Furrisms, DnD, High Fantasy, romance. Straight up Horror.
We all have our favorite books, series, shows, comics, and other tropes we all draw our ideas from.

I draw a lot of my characters from Greek and Jewish mythology. I like the Greeks because they suggest that the reason why the world sucks is because the gods are really no better than us. Though it is the Greek dramas, like The Medea that I really tend to be influenced by.

Even before I converted, I have always been interested in the Hebrew Bible so I draw a lot of themes from there as well. Other places I draw influences from are morality plays. Yes, morality plays...Ethics is another important factor for me.

What are some of yours?