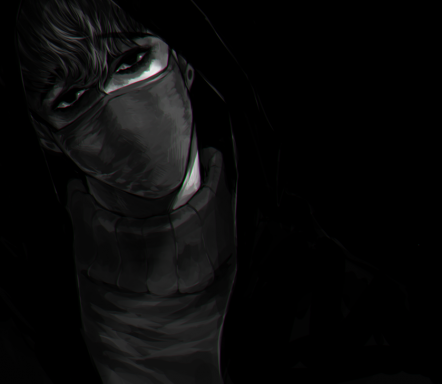 the dead boy
Original poster
SITE SUPPORT
DONATING MEMBER
Roleplay Invitations

Group Roleplays, One on One Roleplays, Private Convo Roleplays
Posting Speed

A Few Posts a Week, One Post a Week, Slow As Molasses
Writing Levels

Give-No-Fucks, Adept, Advanced, Adaptable
Genders You Prefer Playing

Male, Transgender, Androgynous, Primarily Prefer Male
Favorite Genres

Smut, M/s in particular. Apocalyptic. Romance. Open to lots as long as there is some significant relationship planned between the characters.
I'm just curious about what kind of games are popular around here. It's hard to pick a FAVORITE honestly, but I'll list a few that have left lasting impressions on me~

Dragon Age: Origins and Dragon Age 2—Inquisition can suck my dick
Mass Effect 1-3, Andromeda wasn't great
Fallout 3, New Vegas, Fallout 4... haven't got around to 76 yet
Outlast
Skyrim is always great
pretty much the entire Halo series
The Red Strings Club

Right now I'm playing Saints Row IV and it's fuckin' hilariously fun, check it out if you're into that genre. Also Gravity Rush was awesome but I only got to play a trial run on that so far~

So, how 'bout you?